Maesina International Search
Created in 1973 by 2 ex-marketers, Maesina is an executive search company, recruiting middle and top management profiles with a direct approach.
Maesina is the first headhunting firm specialized in marketing, sales and digital positions, therefore we have a deep knowledge of these functions. Our Database includes more than 92 000 profiles only on these functions.
                                                                                Marketing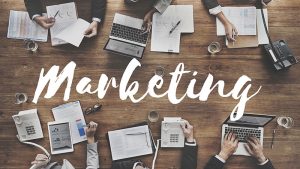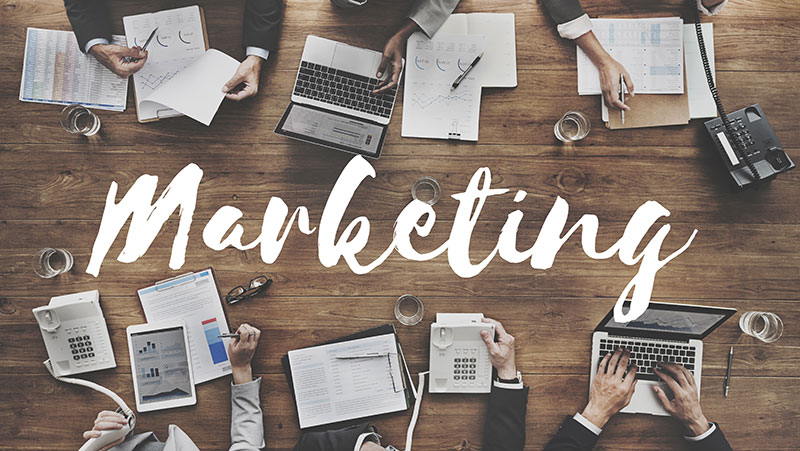 Directeur Marketing, Chef de Groupe, Directeur de la Communication, Responsable Etudes, Shopper/Consumer Insight Managers, Chef de produits…
Commercial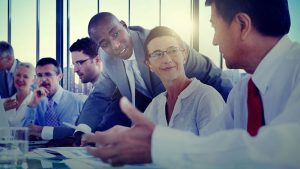 Directeur Commercial, Directeur des Clients Nationaux, Directeur National des Ventes, Directeur Régional, Compte-Clé, Category Manager, Business Developpeur…
Digital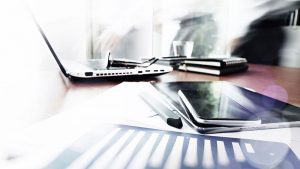 Digital Manager, Data analyst, Responsable e-commerce, Chef de projet CRM, Responsable du contenu numérique…
Spéecialized in these 3 functions, we operate on multi-sectors such as: FMCG, Luxury, Cosmetics, Fashion, Retail, Pharmacy, B to B Products and Services, Tourism, Entertainment, Pure Players.
Over the past 45 years, we have built close relationships with many profiles of these professions, we stay in contact with them regularly over the 180 annual recruitment missions. It represents around 1 200 face to face interviews and around 10 000 phone interviews, all concerning only sales, marketing & digital functions.
The long existence of Maesina is the result of a reliable and committed staff and high fidelity from clients and candidates.
Our core values are strong assets since 1973:
Transparency: We only accept assignements when they are relevant to our expertise, futhermore the candidates are only presented to our client with our full support and conviction, professionnally and personnaly.
We are always putting the highest quality client and candidate service in our top priorities. Permanent client support & advice are fundamental for Maesina: market insights, candidates interviews, compensation package negotiation, trial period follow-up.
We are giving high regard onto the respect of the deontology: non discriminatory methdology, the protection of personnal information (GDPR) and the used to treat confidential recruitments will always be repsected with maximum care.
Our work is the result of true passion & engagement: thanks to our dedicated and available team, regular monitoring and reporting on assignments status and debrief of each candidate
Recently, we created the "Maesina Club", a unique initiative allowing all our previous placed candidates since 1973 to gather in all sorts of events and also newsletters. The objective is to create relationship and debates around a specific topic, with the support of our large network. It gives the possibility to meet and exchange with a large panel of successful people in the field of marketing, sales and digital.